The Remix: Hip Hop x Fashion – Documentary
As hip hop music was taking off in the late 80s and 90s, associated fashion trends and styles were also making their voice heard. And both were largely dominated by men. But as the voices of women like Mary J. Blige, Missy Elliot, and Lil' Kim grew louder, so too did the influence of their female designers and stylists working behind the scenes.
This documentary highlights the hidden female figures that have curated and shaped hip-hop's dynamic streetwear and ultimately swayed the entire fashion industry.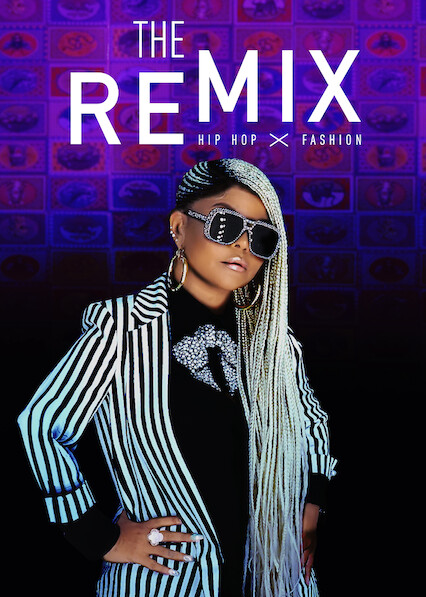 The Remix: Hip Hop X Fashion takes a look at the journeys of fashion architect Misa Hylton and streetwear designer April Walker, among others, who grabbed a foothold in hip hop fashion and never let go. The film focuses on the cultural impact these talented women and Dapper Dan and Kerby Jean-Raymond have made in the fashion world, from iconic looks styled in influential music videos to their global cultural impact.
We salute these Black visionaries in fashion who rewrote narratives on the runway and turned hip-hop style into a world wide phenomenon. Their visions translated around the world but they remained behind the scenes — till now. Time to give credit where it's due.
Watch it on Netflix or below.